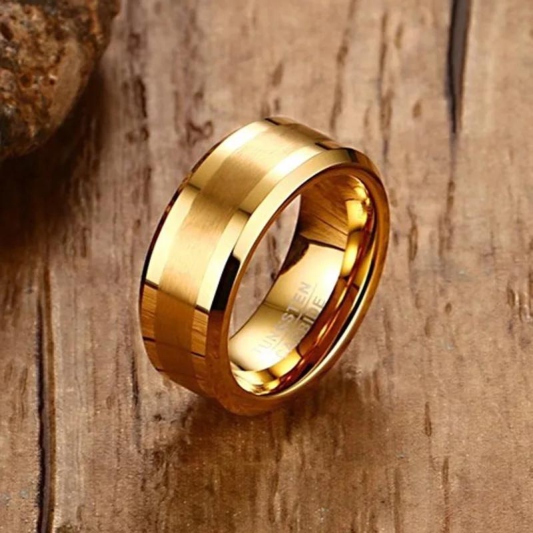 How to measure your ring size
Measuring your ring size before purchasing a ring is very important. If you are buying online and will not be able to meet the jeweler, you can measure your ring size at home. You will need a rule, marker and a piece of thread or a strip of paper.
Step 1:
Tie the strip of paper or of piece of thread around your finger.
Step 2:
Mark where it ends at the base of the finger and at the top part of the finger.
Step 3:
Measure on your rule. Use the dimensions to get your ring size from the chart in the picture below.