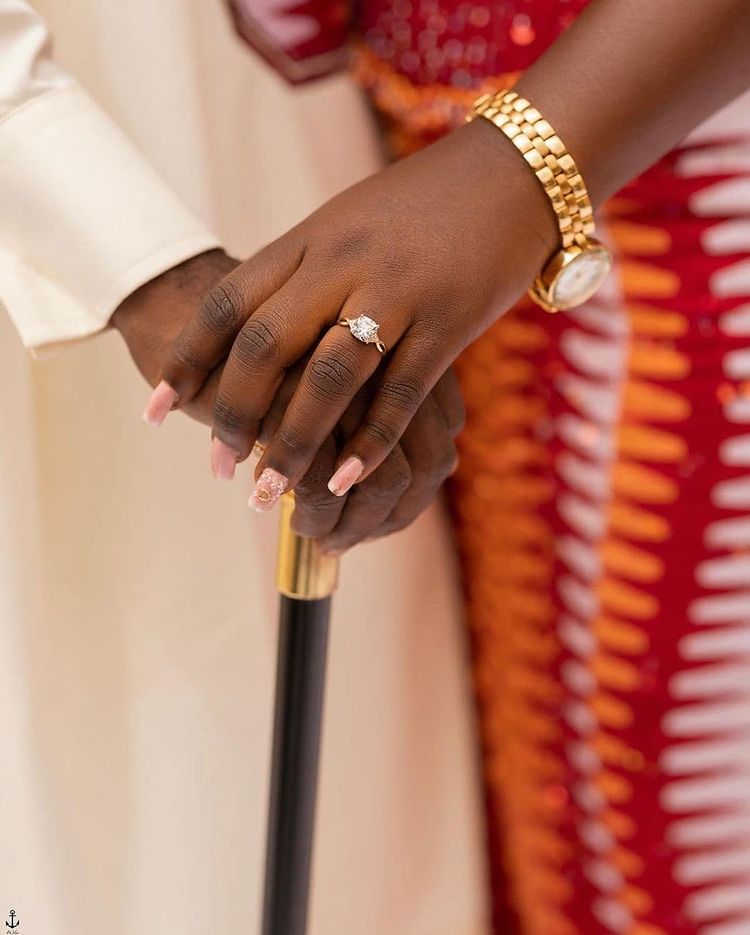 Gold Ring Vs. Silver Ring
When shopping for a wedding or engagement ring, you want one made of gleaming metals and sparkling gemstones – but which metals will give you the desired look? Which ring is best suited to your budget? Both gold and silver rings are excellent choices, but they have distinct properties and aesthetics. When you understand a little bit about both metal types, you can decide which ring to buy. The right information can assist you in purchasing rings that are both economical and fashionable. Use these guidelines to help you choose gold rings and sterling silver rings for your collection.
Similarities 
Both gold and silver are durable because they are both precious metals. Both sterling silver rings and gold rings can and should be cleaned regularly. Generally, compared to platinum and palladium, gold and silver have a lower melting and boiling point, are better conductors, are softer, more reflective, and are more abundant. Lastly, both sterling silver and gold rings do not fade or rust. However, they can tarnish over time. We will show you how to care for them in one of the paragraphs below.
View this post on Instagram
Differences 
Durability
Gold is more durable than sterling silver because it is more scratch-resistant and it doesn't tarnish easily. Sterling silver is 92.5 percent pure silver and 7.5 percent metal alloy. This metal alloy makes sterling silver durable enough for daily wear than raw silver.
Cost
Gold rings are generally more expensive than sterling silver rings. This is mainly due to the rarity and durability of gold. Sterling silver can tarnish over time, hence the lower price. But with proper care, it will last for many decades. These factors make gold rings more expensive than sterling silver rings in many cases.
READ ALSO: Prices of Wedding Rings in Ghana
Appearance
Gold rings are yellow and silver rings are grey, but there is more to the appearances of these pieces than the basic colors you have come to know. Both white gold and rose gold are very different from yellow gold. White gold is alloyed with nickel, manganese, or palladium to give it a silver hue. Rose gold is alloyed with copper to make it pink. Sterling silver rings are usually silver, but oxidized silver can be dark grey.
Markings
Check rings for markings to be certain of their metal type. Sterling silver will be marked with a "925" or the word "sterling." Gold rings should be marked with the karat, or purity, of the gold. Look for 18k gold, which is 75 percent pure, 14k gold, which is 58 percent pure, or 10k gold, which is 42 percent pure.
Care
Silver rings do tarnish over time, so it has to be polished occasionally. This Silver cleaner solution and a soft cloth will remove tarnish easily. Gold rings can be cleaned with warm, soapy water or polished with a soft cloth. For details on proper care for your rings, check this article.  
READ ALSO: HOW TO CARE FOR GOLD AND SILVER RINGS
View this post on Instagram
Conclusion 
We hope that this article gave you a good overview of the 2 most popular metals used in making rings. Gold rings and silver rings are good metals to consider for any occasion but depending on your budget, you may have some preferences. So please do get in touch if you need extra advice. Make sure to check out our latest collection on our IG page and remember to follow us.